I LOVE THE WHOLE WORLD. IT'S SUCH A BRILLIANT PLACE. BOOM DE YA DA BOOM DE YA DA

Seriously this is incredible and ingenious how did I find out about his only now.  
reminds me of beauty & the beast;
Celebrities in Renaissance Art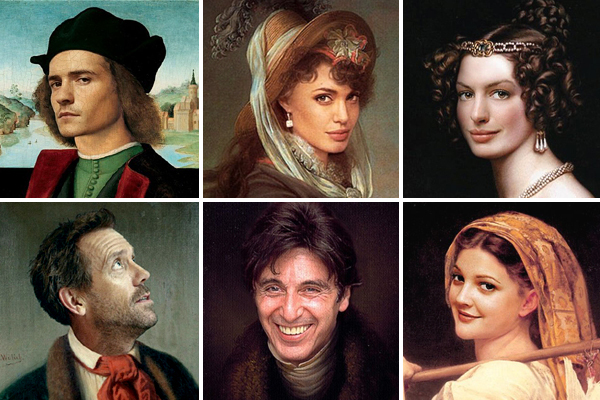 I'm enjoying this way too much.